Esse post é parte da nossa série diária de imagens inspiradoras selecionadas por alguns escritores e usuários do Abduzeedo. Se você quiser participar e compartilhar suas inspirações é só enviar suas imagens para RAWZ via http://raw.abduzeedo.com e não esqueça de informar seu usuário Abduzeedo; ou via Twitter - http://twitter.com/abduzeedo.
VoidDesigns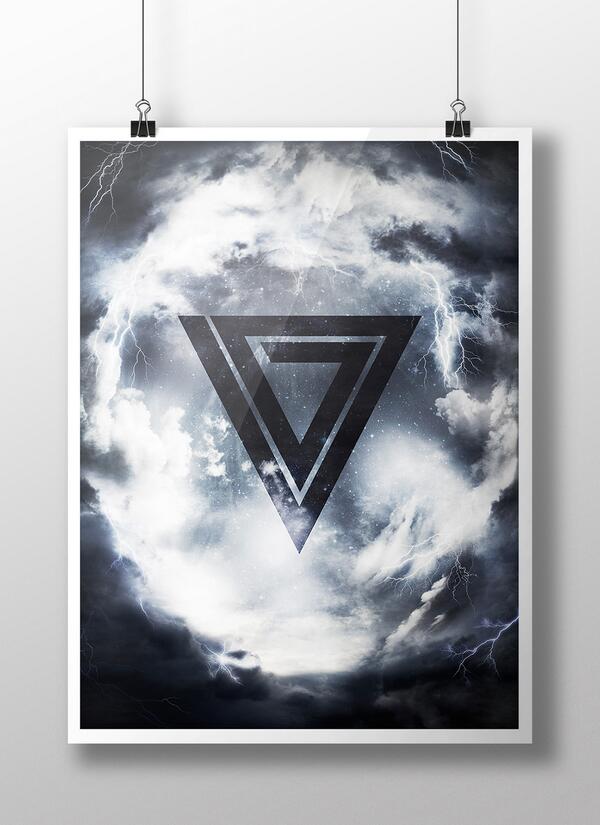 Zaki Fauzan
Prologue for The Majestic Mask from Zaki Fauzan on Vimeo.
Send your suggestions via Twitter to http://twitter.com/abduzeedo using #abdz in the end of the tweet.
DKHL
Luiz Arthuso
Andreea Dima
luxuryaccommodations
Alon Avissar
johntheant
lyemium
lauraracero
Philip Bratt
graphimsecapete
phonoric
heyfrankdesign
a13x
Send your RAWZ suggestions via Raw.Abduzeedo.com