Our good buddy Pete Harrison, founder of Funkrush has recently launched the remaining items to his "BLACKROCK COLLECTIVE" with 4 prints, 2 t-shirts and a postcard book. Check it out!
Funkrush was established in 2007 by Pete Harrison (aeiko) as a clothing company that makes you smile! We want to make you feel like a million bucks..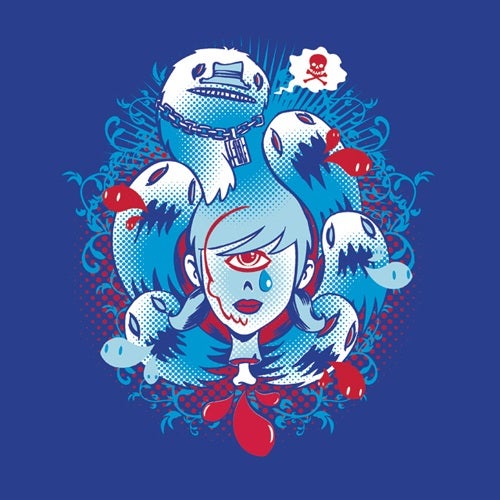 All Rights to Funkrush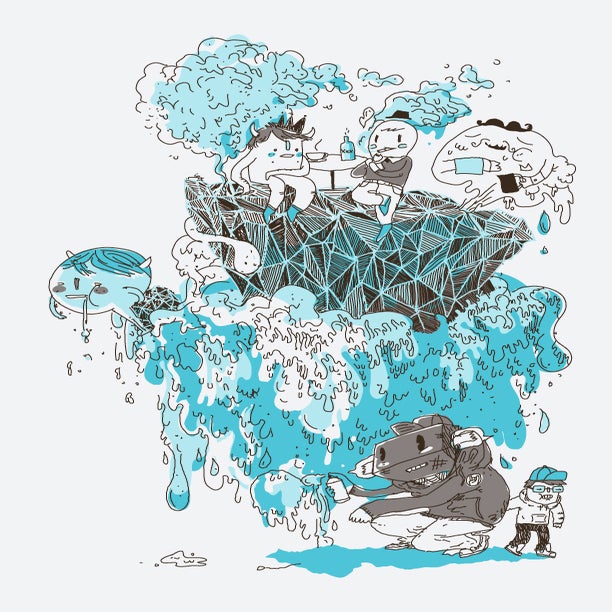 All Rights to Funkrush
About Funkrush by Pete Harrison
My name is Pete Harrison and i'm a digital artist and designer from the UK, I go by the alias 'Aeiko' which is my online creative identity. Some artists create with pens, others a paint brush, and today many more with a computer, but I am the only artist that renders my images with the deadly, but dazzling coloured illumination of my Jedi lightsaber. Each stroke I summon by the strength of the force smears beautiful streaks of light across my canvas, until the end result is a frame filled with flashes and flares that burst from the depths of a deep black galaxy. I also own and run a clothing label called Funkrush and curate the Desktopography project.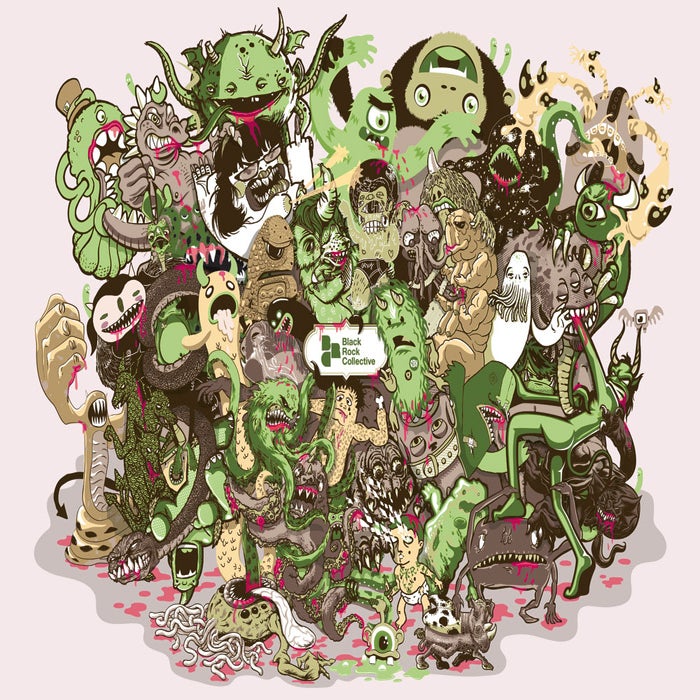 All Rights to Funkrush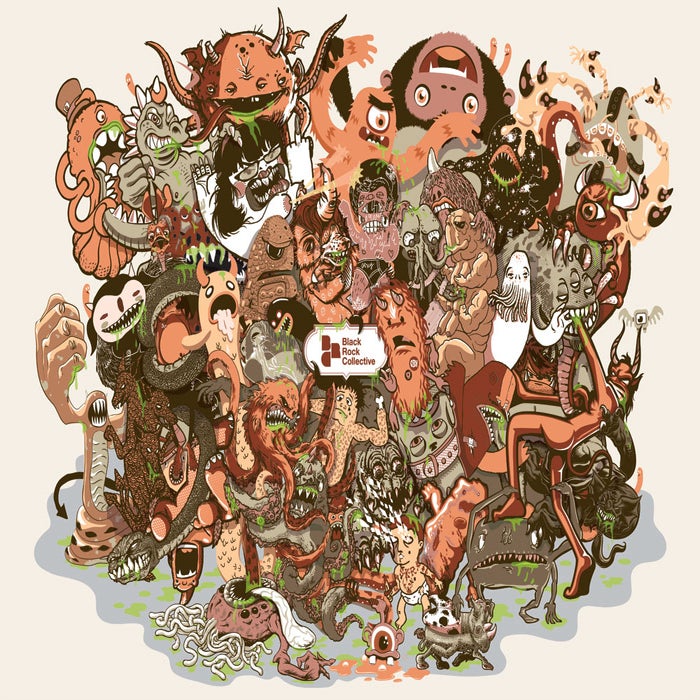 All Rights to Funkrush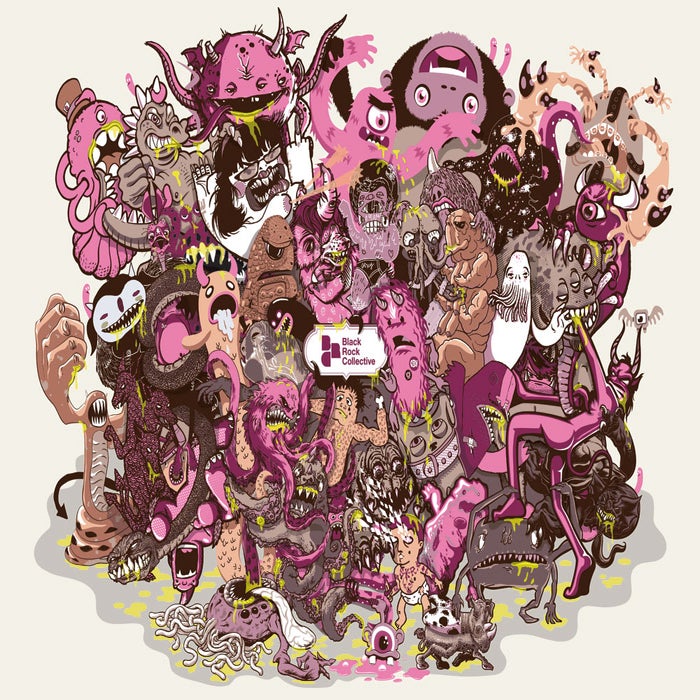 All Rights to Funkrush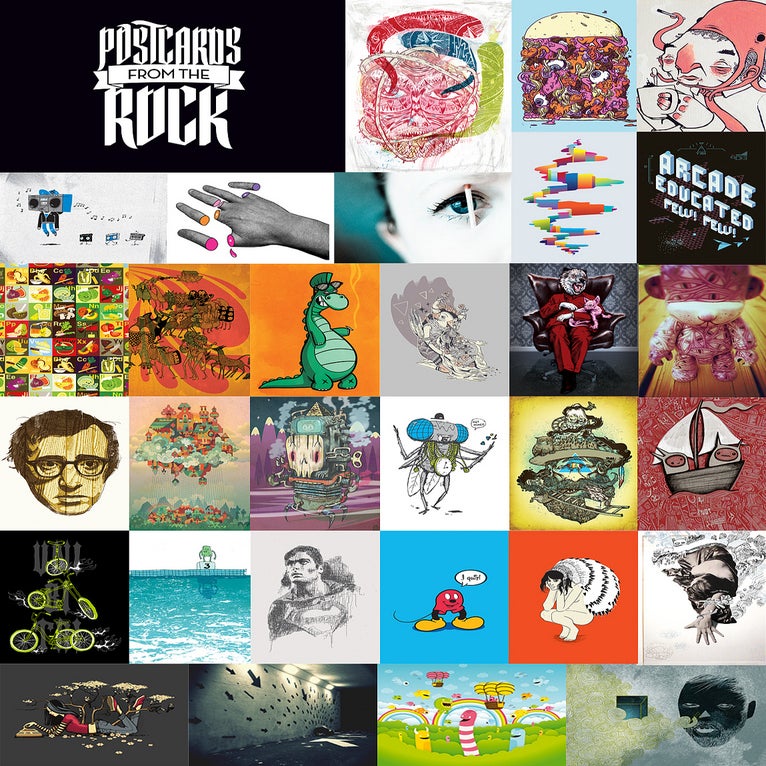 All Rights to Funkrush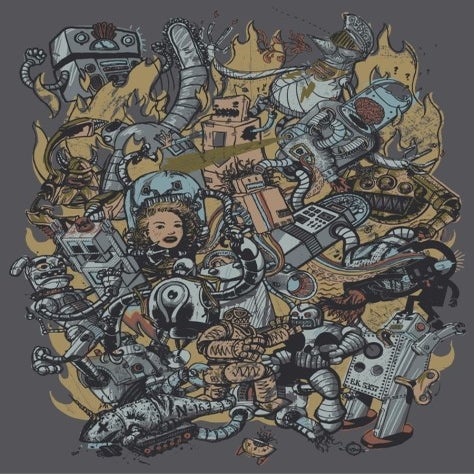 All Rights to Funkrush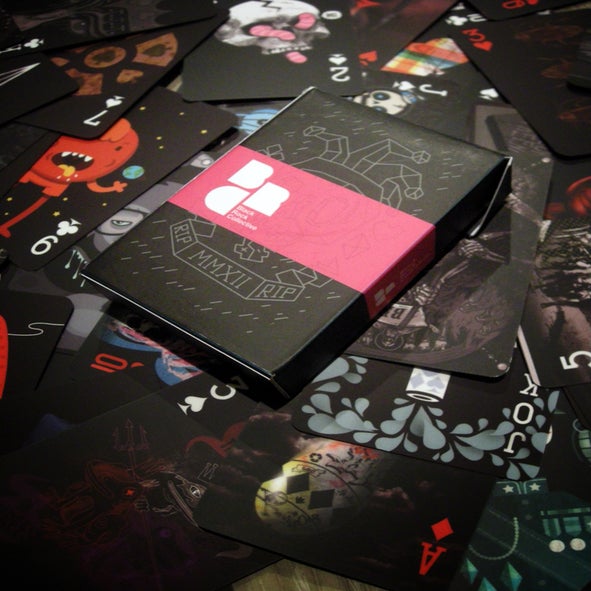 All Rights to Funkrush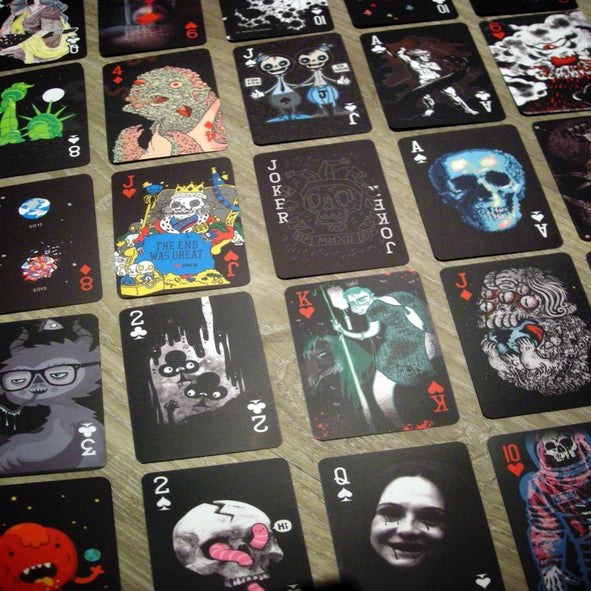 All Rights to Funkrush
Discount Code
For a limited time, use 'ABDUZEEDO' at checkout will get you 15% off anything in the store! To shop: http://www.funkrush.com
Links