Every four years we have the summer olympics to look forward to, one of the most important sporting events in the entire world. For each one of these events there's the mega investment not only on infra-structure but also marketing and branding. We have seen great work done in terms of branding, some very polemical, like the London 2012, however it's always awesome to see what designers come up with for the candidate cities.
For this post I want to share the branding project for the competing candidate city of Budapest. One of the most striking things about this work is the simplicity and,  dare I say, elegance. The project was created by Attila Ács, Lili Köves, Kiss József Gergely and Eszter Misztarka.
BP2024 Budapest is proudly competing as candidate city to host the 2024 Olympic Games.
In our proposal for the candidacy's identity we merged the capitals century old heritage and its future aspirations of change and growth.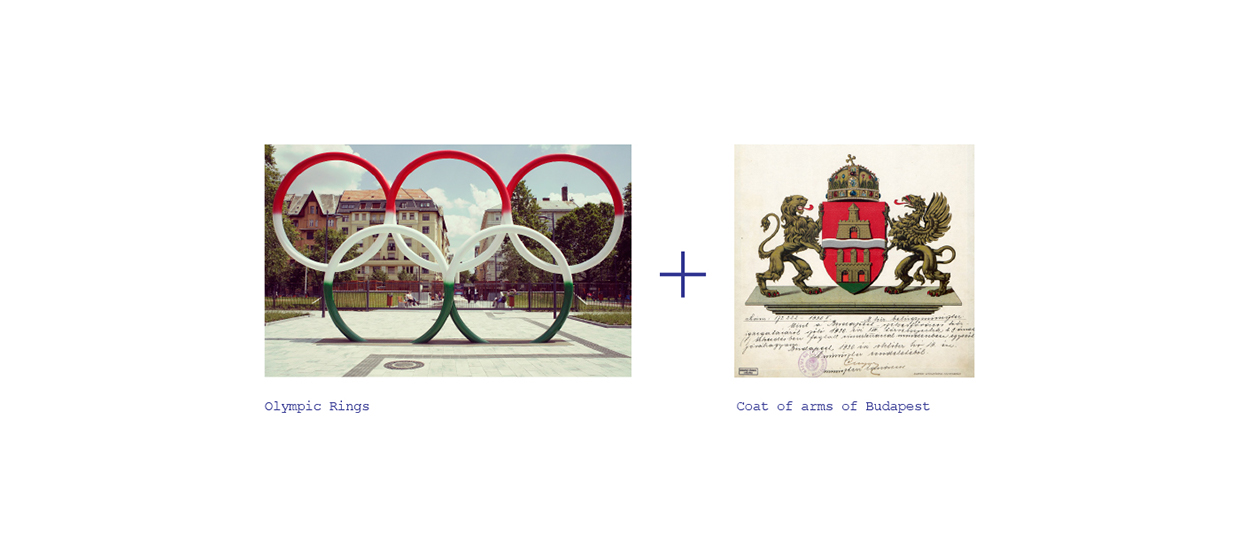 For more information check out the Behance project.