Aerial Iceland
AoiroStudio
Aug 11, 2016
We are finally letting go our temptation and we are planning our first trip to Iceland. This Icelandic Island located near the North Atlantic and the Arctic Ocean with a population a little low as about 330K to cover its whole island. This country is recently getting a lot more attention and visitors during the last few years. For those who doesn't know Iceland is volcanically and geologically still active which makes things a little scary and exciting at the same time. I'll make sure to take pictures and share it on Abduzeedo.
By the meantime, let's follow Martinet Sarah's journey to Iceland with her breathtaking pictures taking from a plane with open windows. We can't help to be amazed by the landscape especially at this perspective that totally reminds me of a painting.
The full series os my aerial images in souht Iceland taken in a plane with open windows during summer 2014. Þórsmörk, Landmannalaugar, Langisjór, Seljalandfoss, Vatnajökull, Landmannalaugar,Tungnaá river, Maelifellssandur, Granifjallgardur, Torfajökull.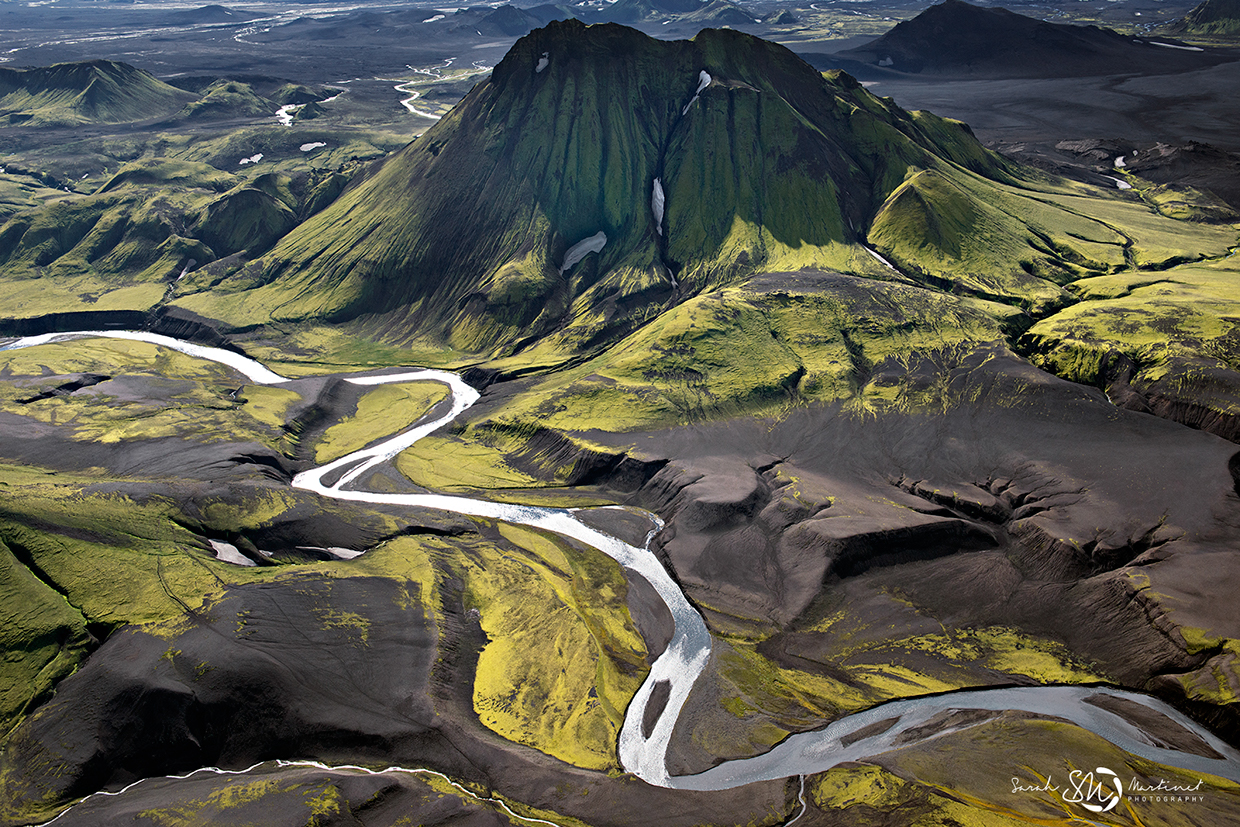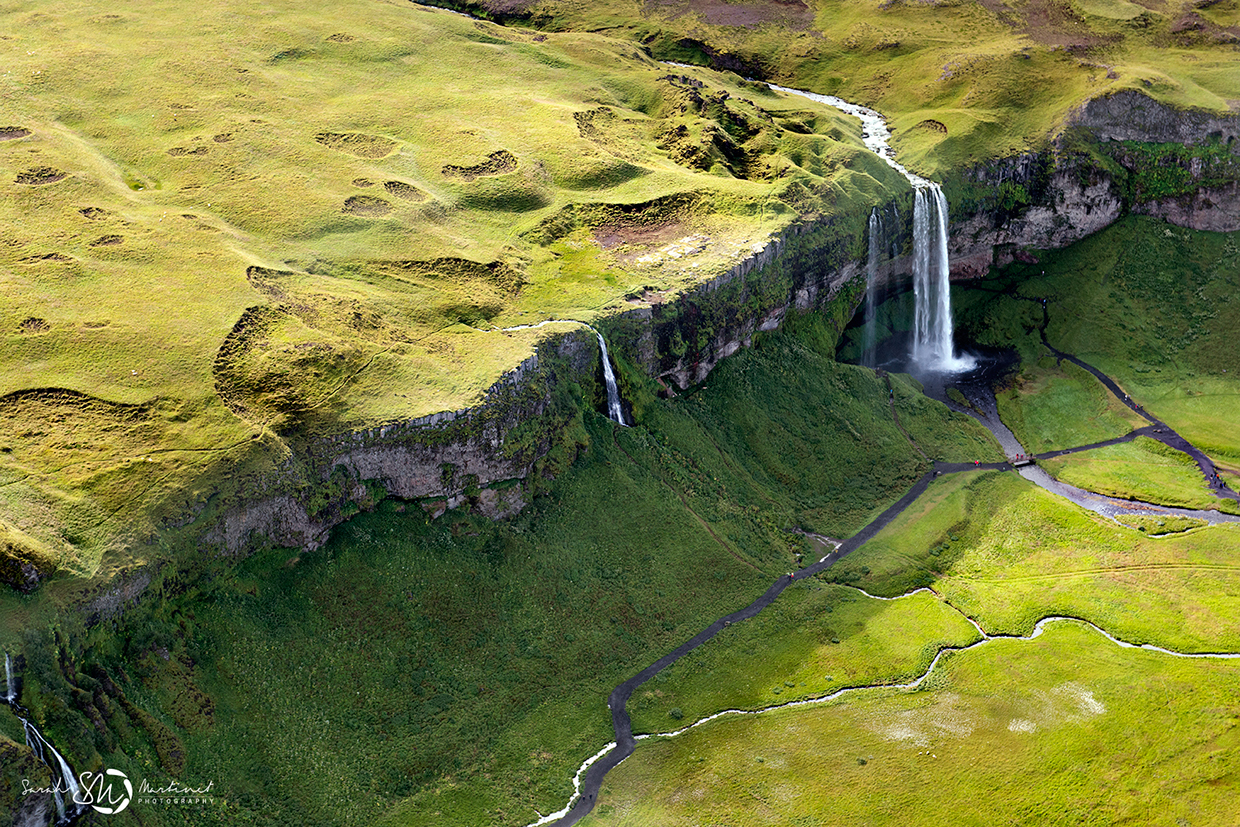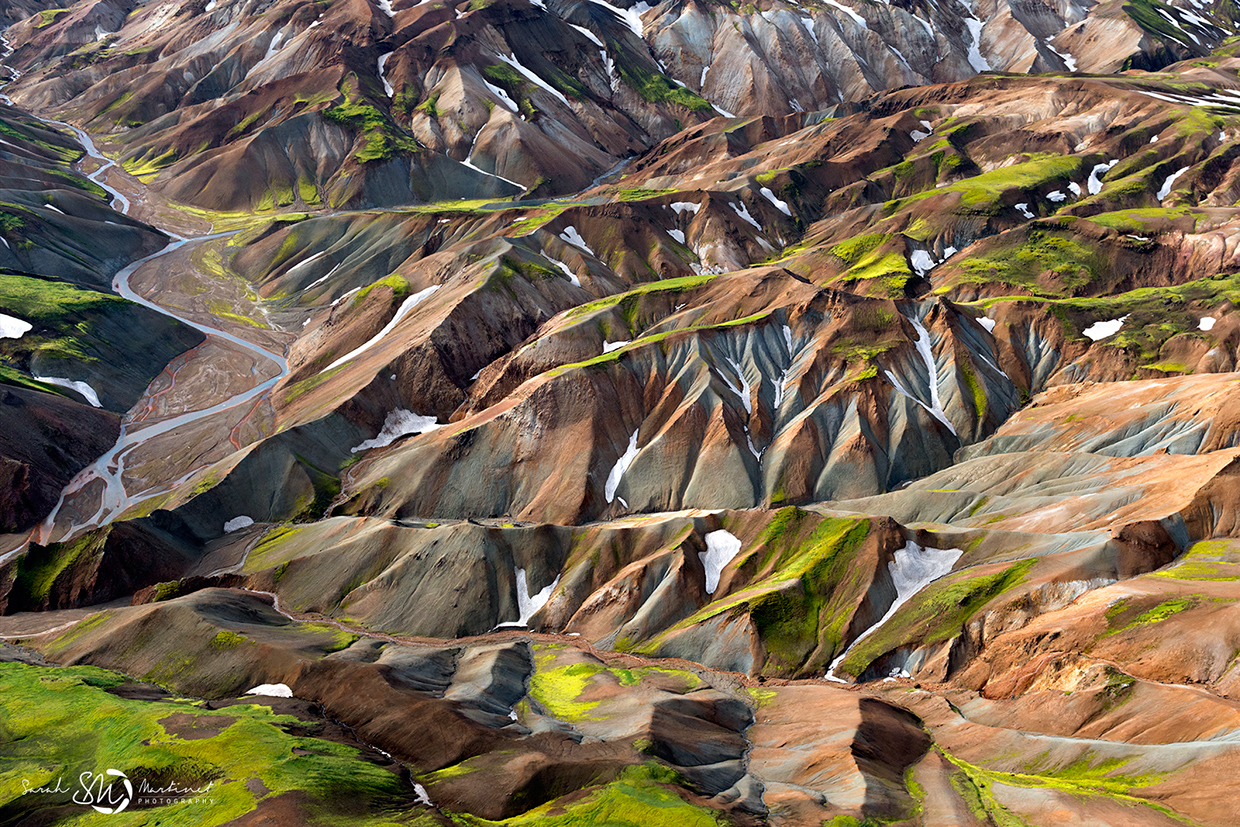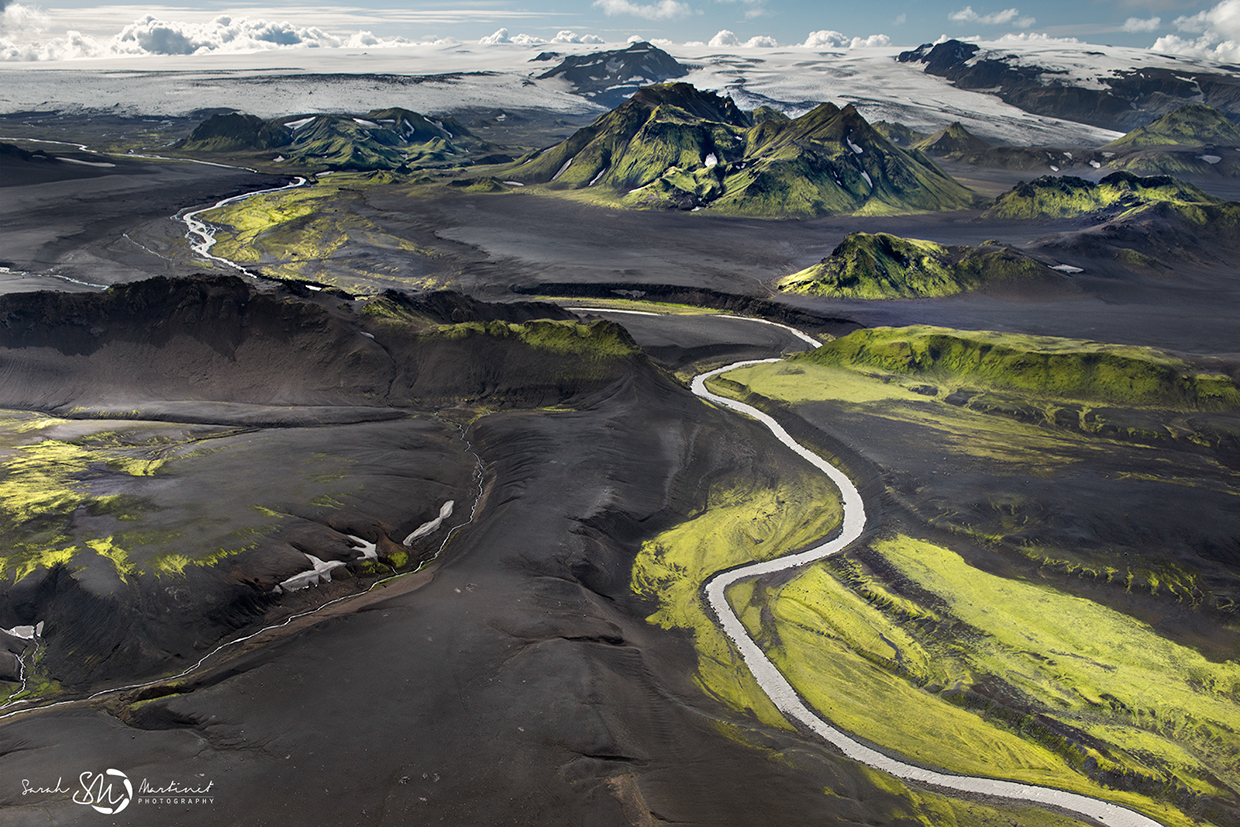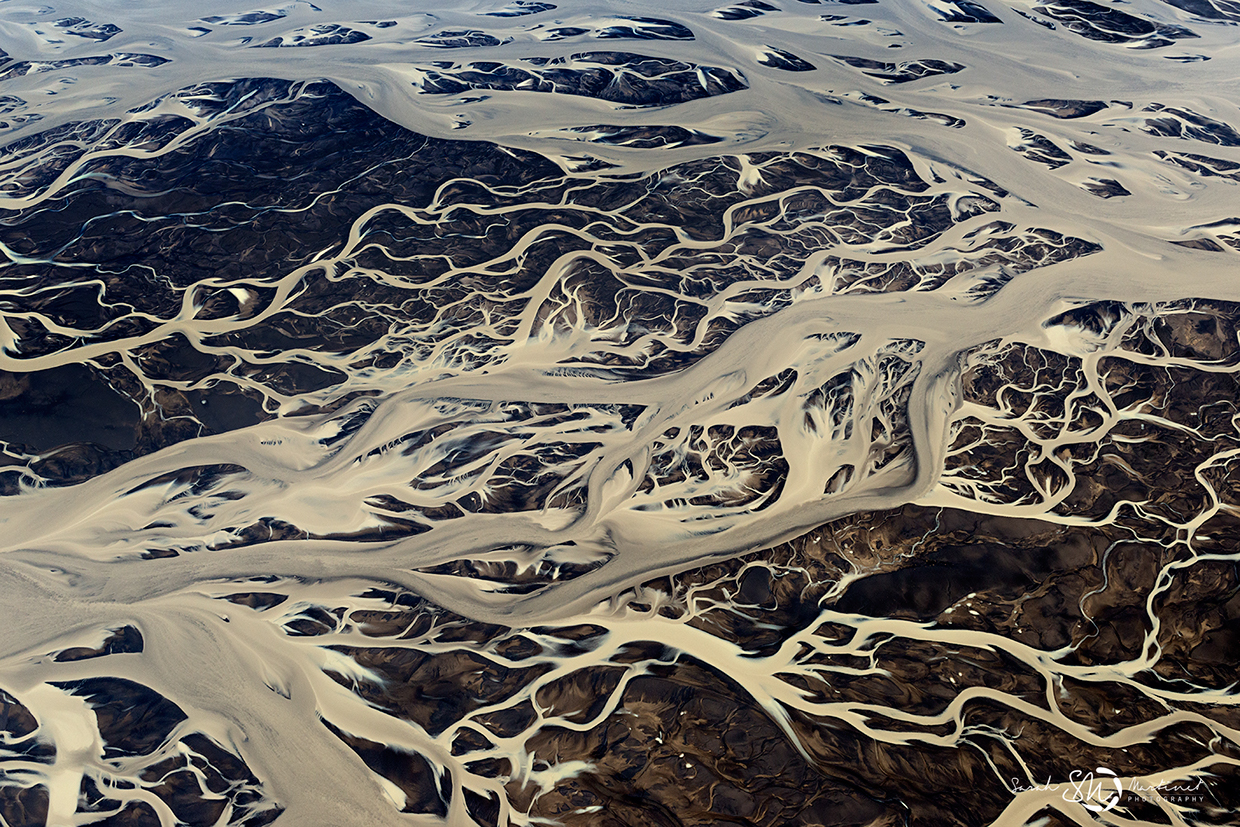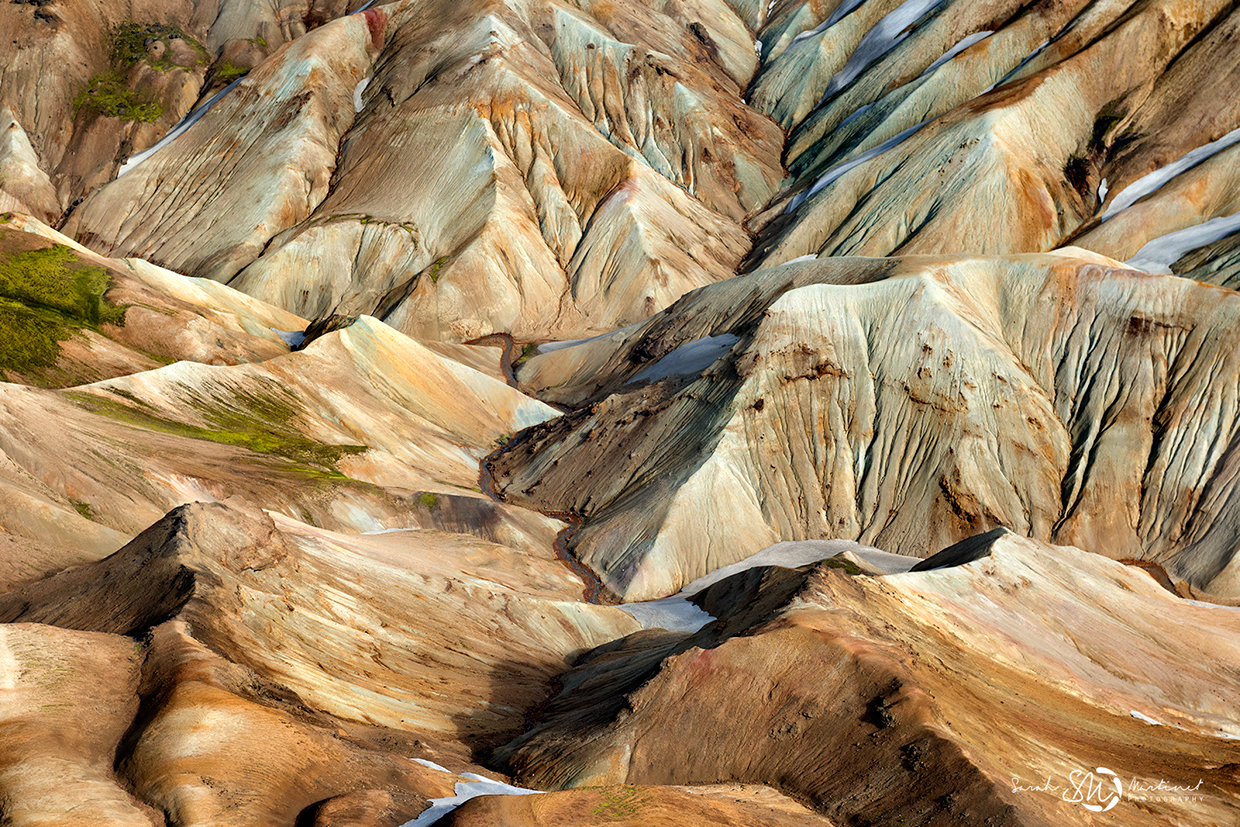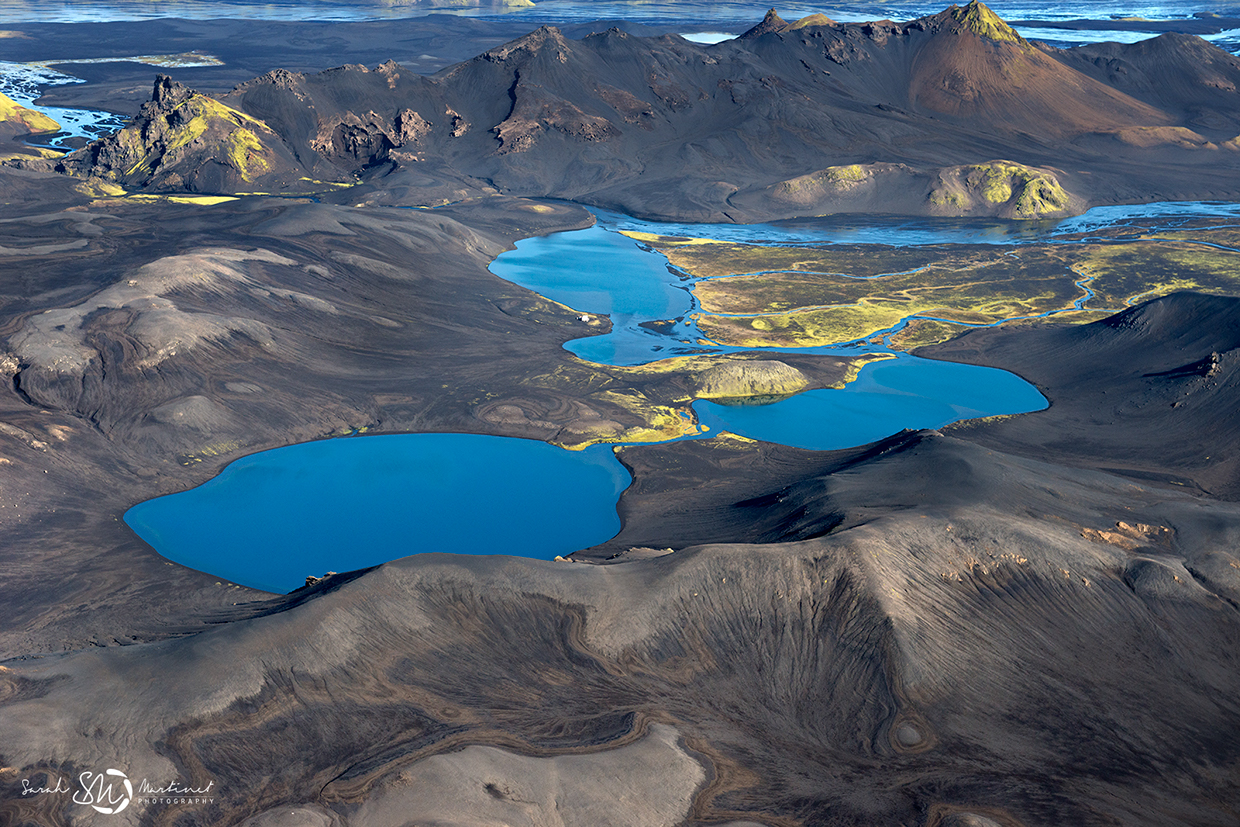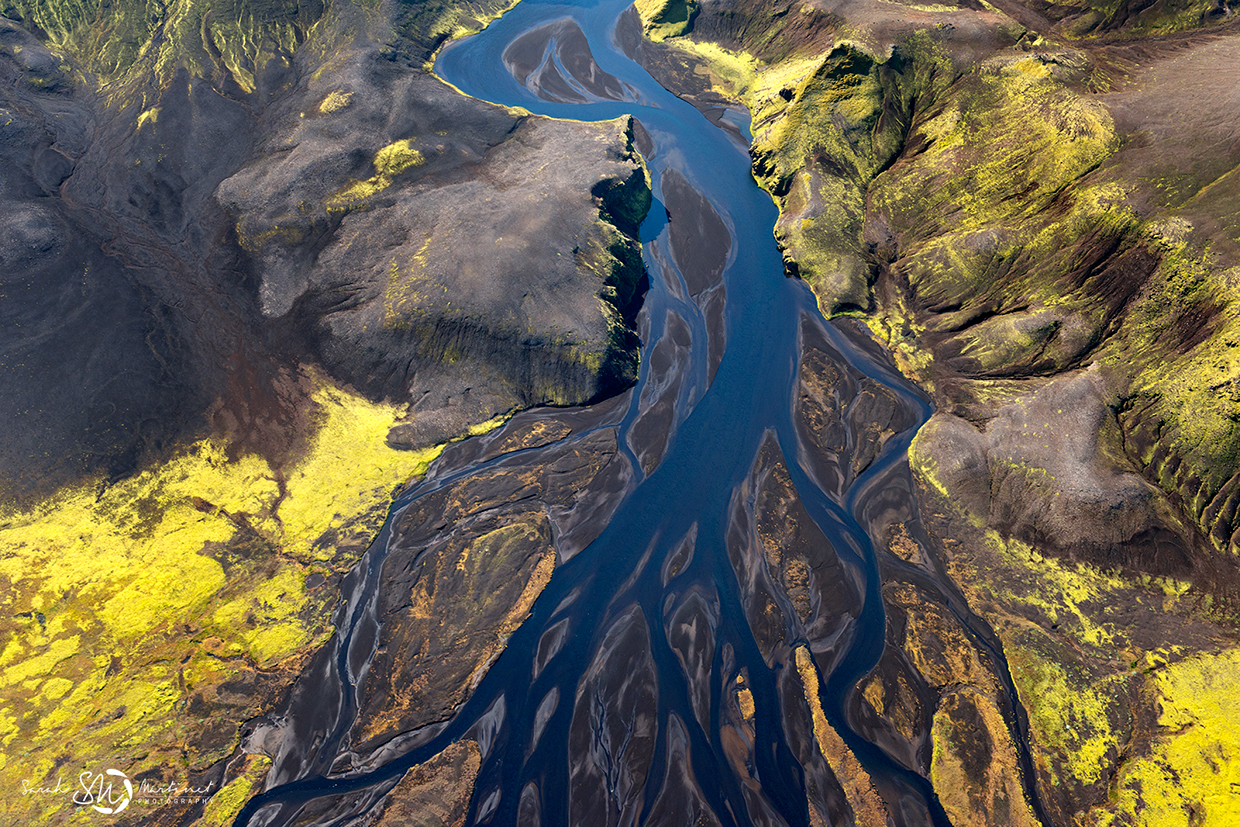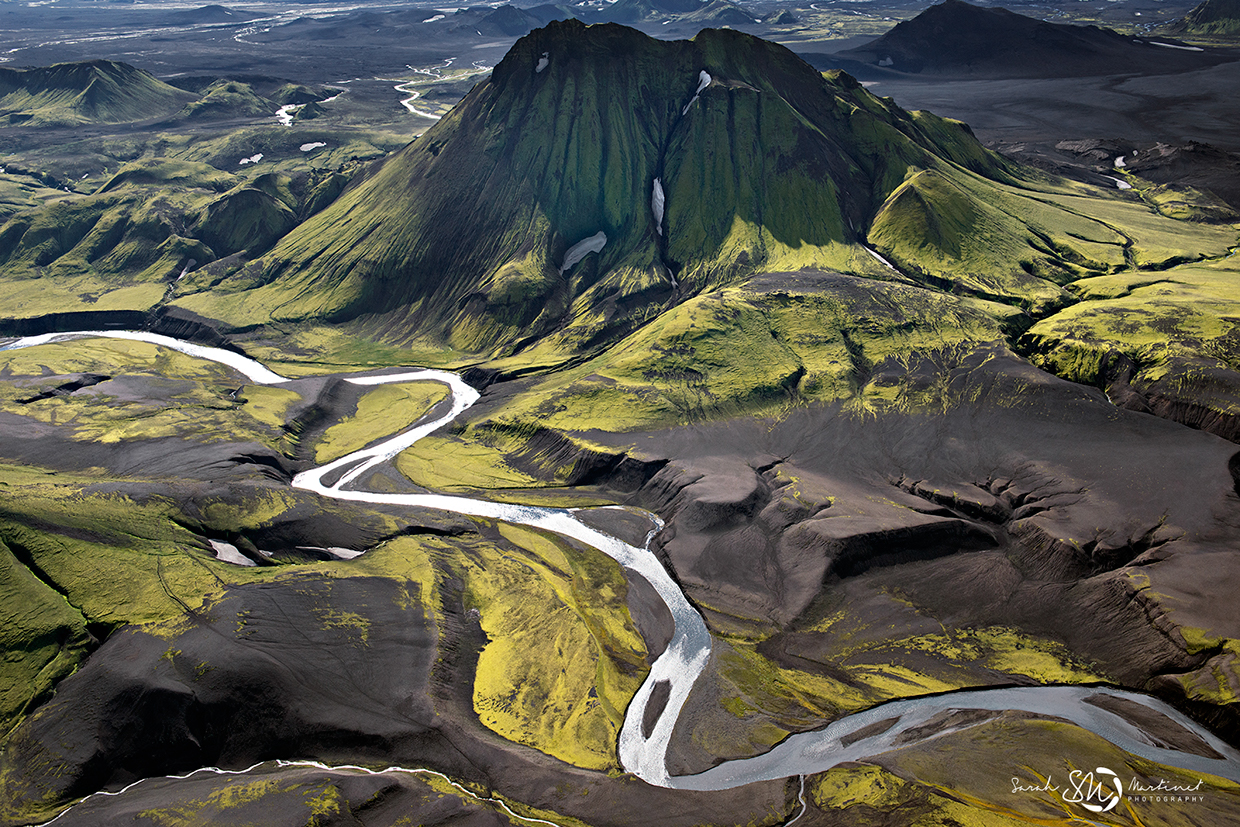 More information: http://sarah-martinet-photographe.fr.