Neo Hong Kong Series
AoiroStudio
Sep 23, 2016
There's nothing more exciting for anyone to explore an unknown place, city or country. The simple fact of wandering and getting the sense of the place where you're at and trying to experience its everyday life from the people, architecture and main attractions. Sometimes we would explore and have a specific theme in mind.
Let's take the Neo Hong Kong Series from Zaki Abdelmounim for example. On his recent trip to Hong Kong, Zaki was on a journey to explore this stunning organized chaos with streets covered with neon lights that can just remind you of cult movies like Blade Runner. Hope you'll enjoy!
Hunting for what's left of Hong Kong's iconic neon signs, an essential element of this cityscape's visual culture, covering HK's streets for years with glow, i roamed the dazzling roads aimlessly reminiscing about a dystopian past that only existed in neo-noire cult fiction movies like Blade Runner, trying to burn these lively picturesque streets in my memory before they vanish, all while figuring out how to thrive creatively in this organized chaos.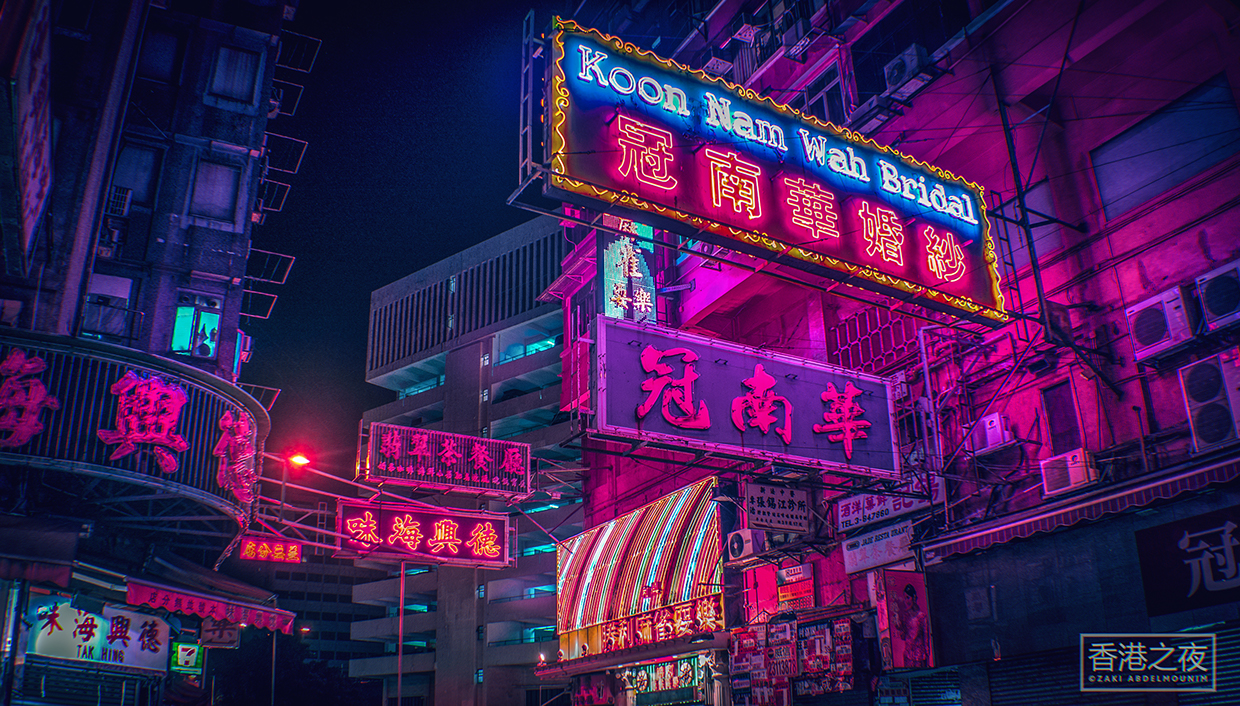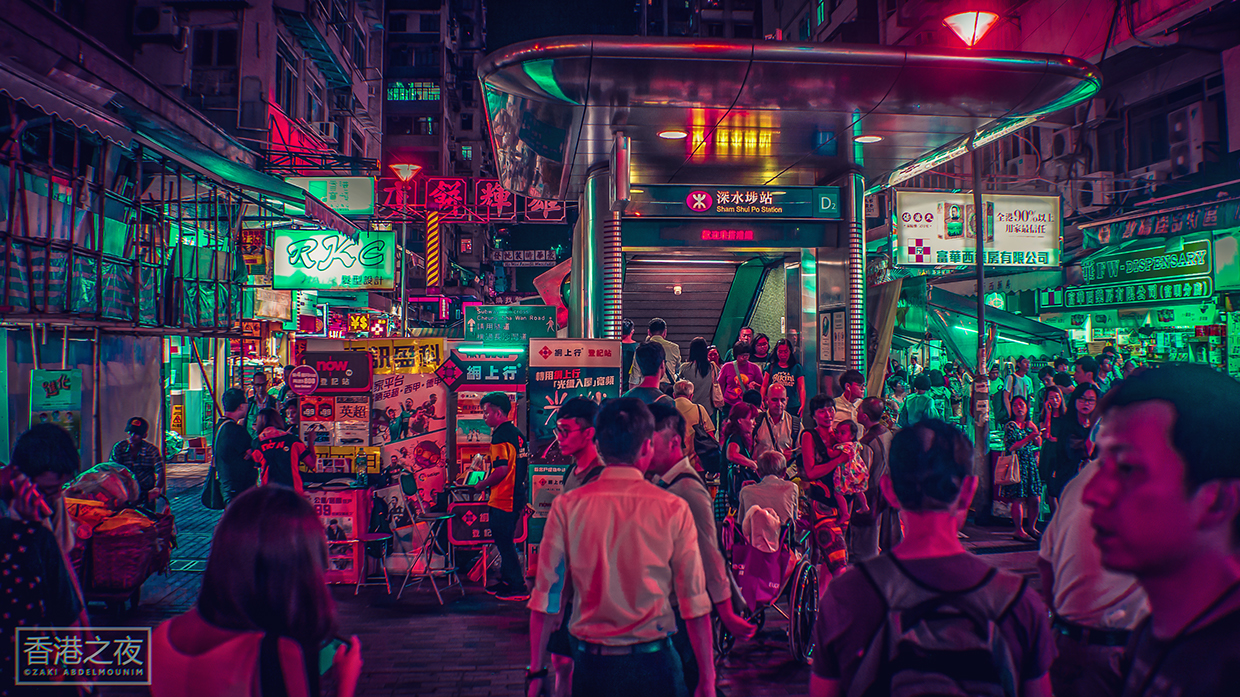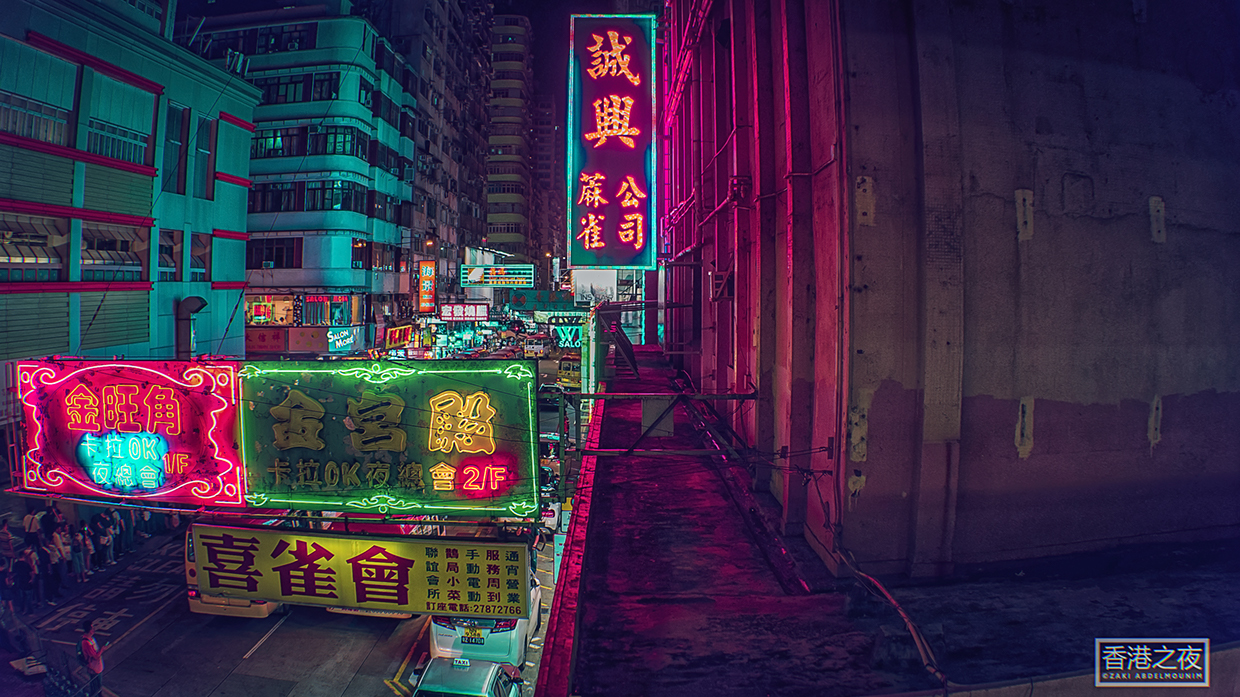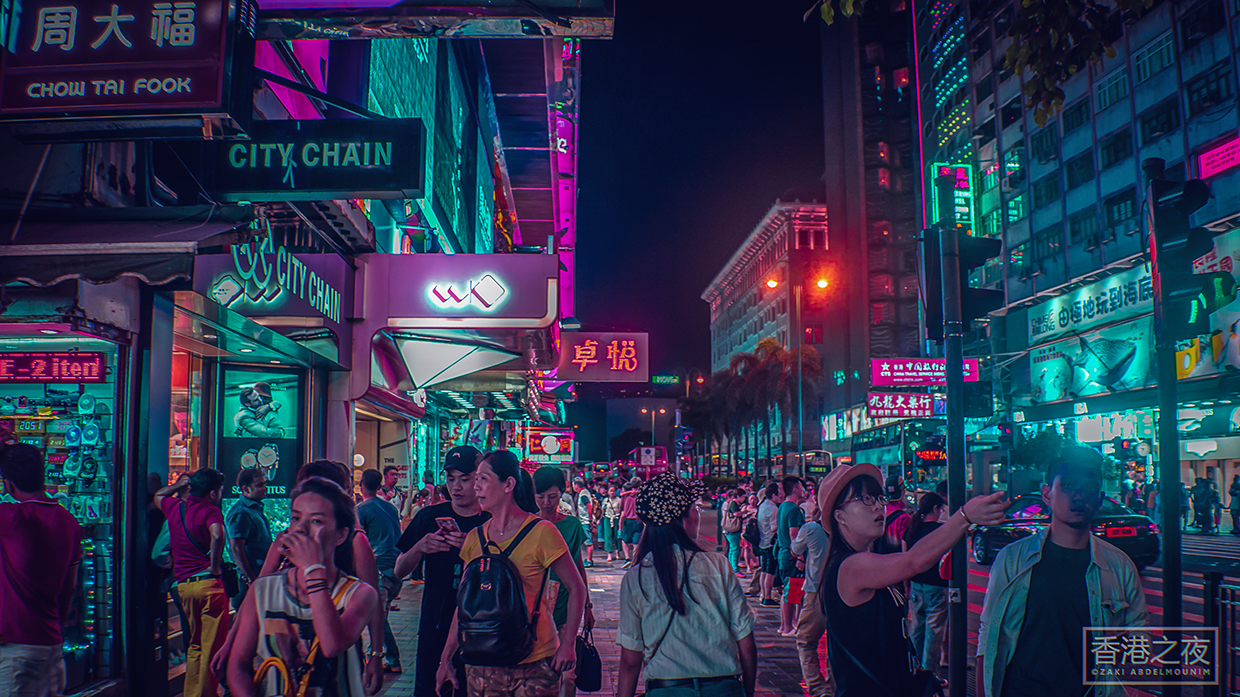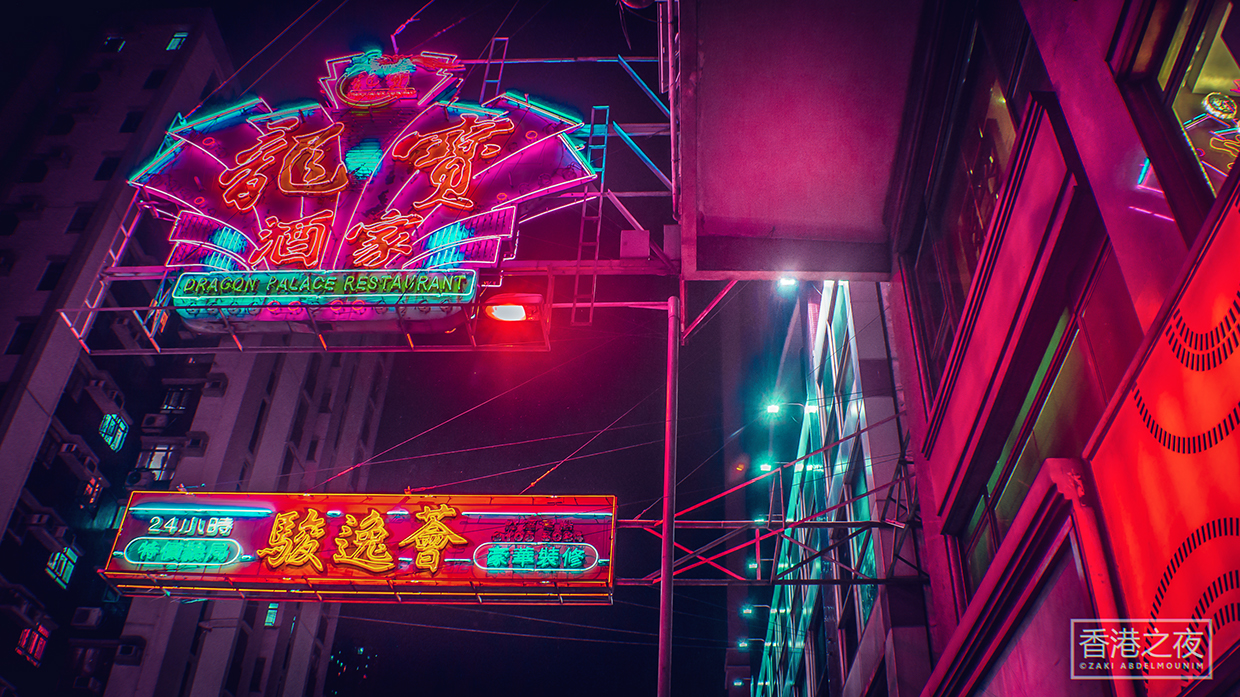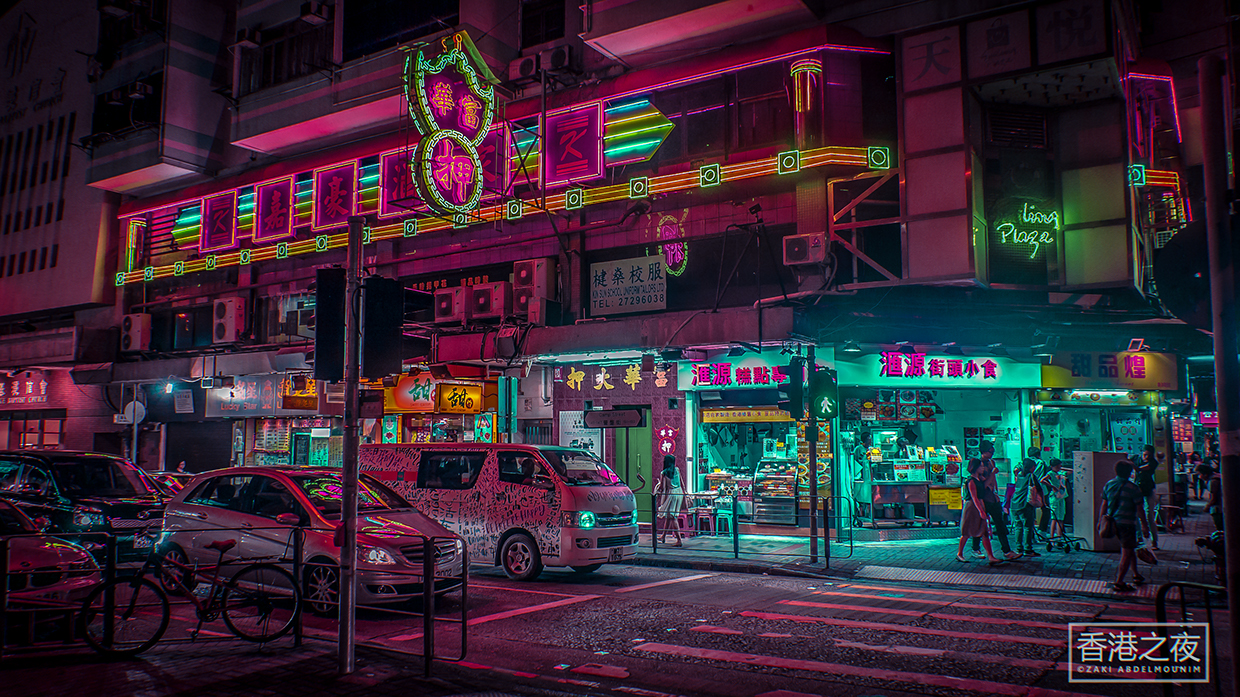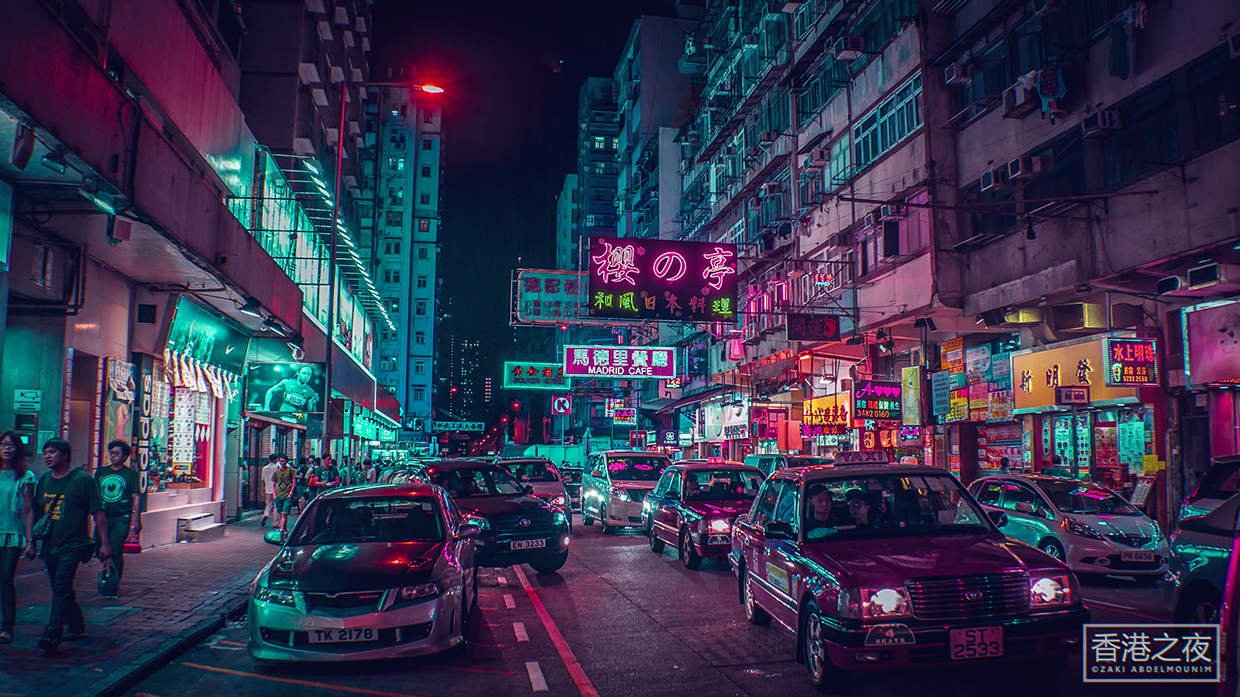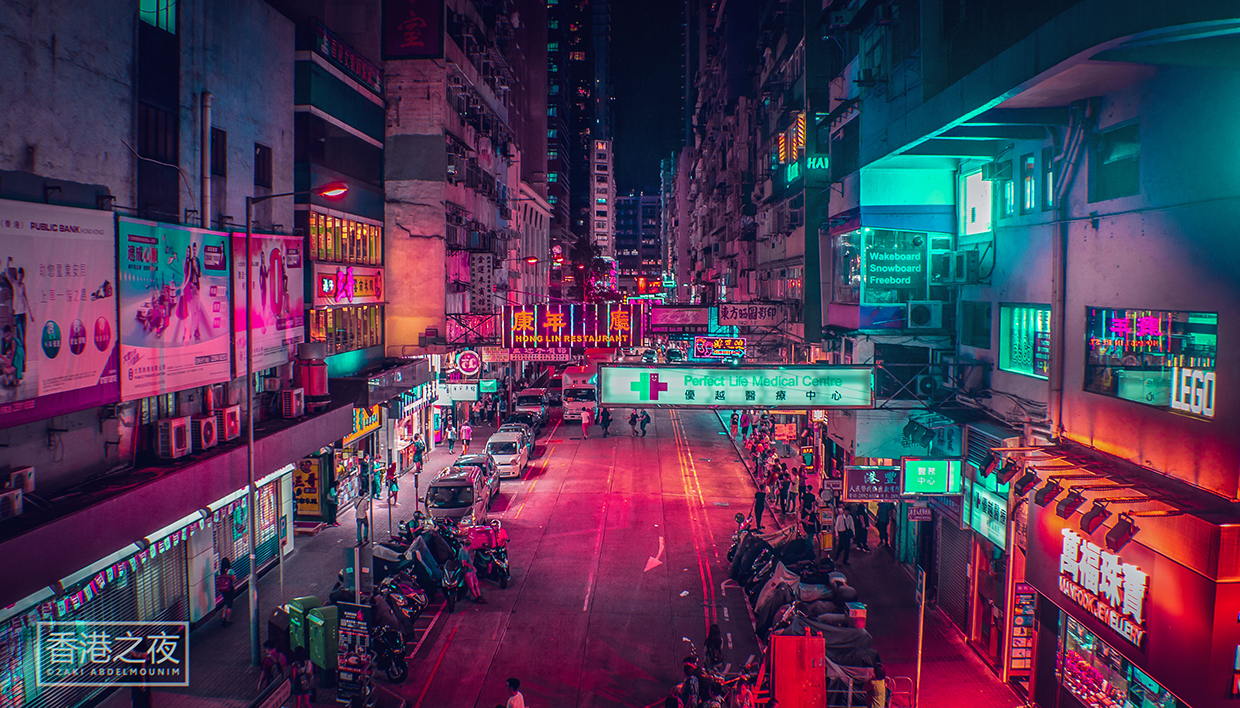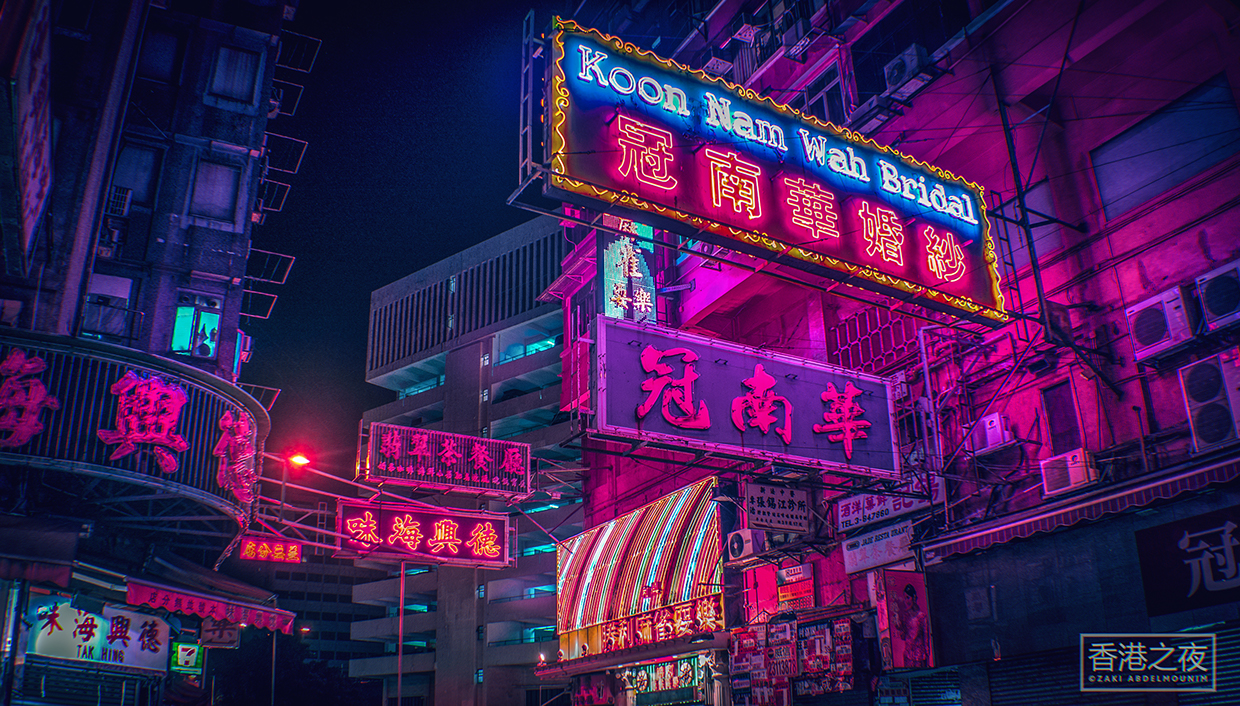 More information via Behance.