Incredible Illustration for Marvel Black Panther by Billelis ...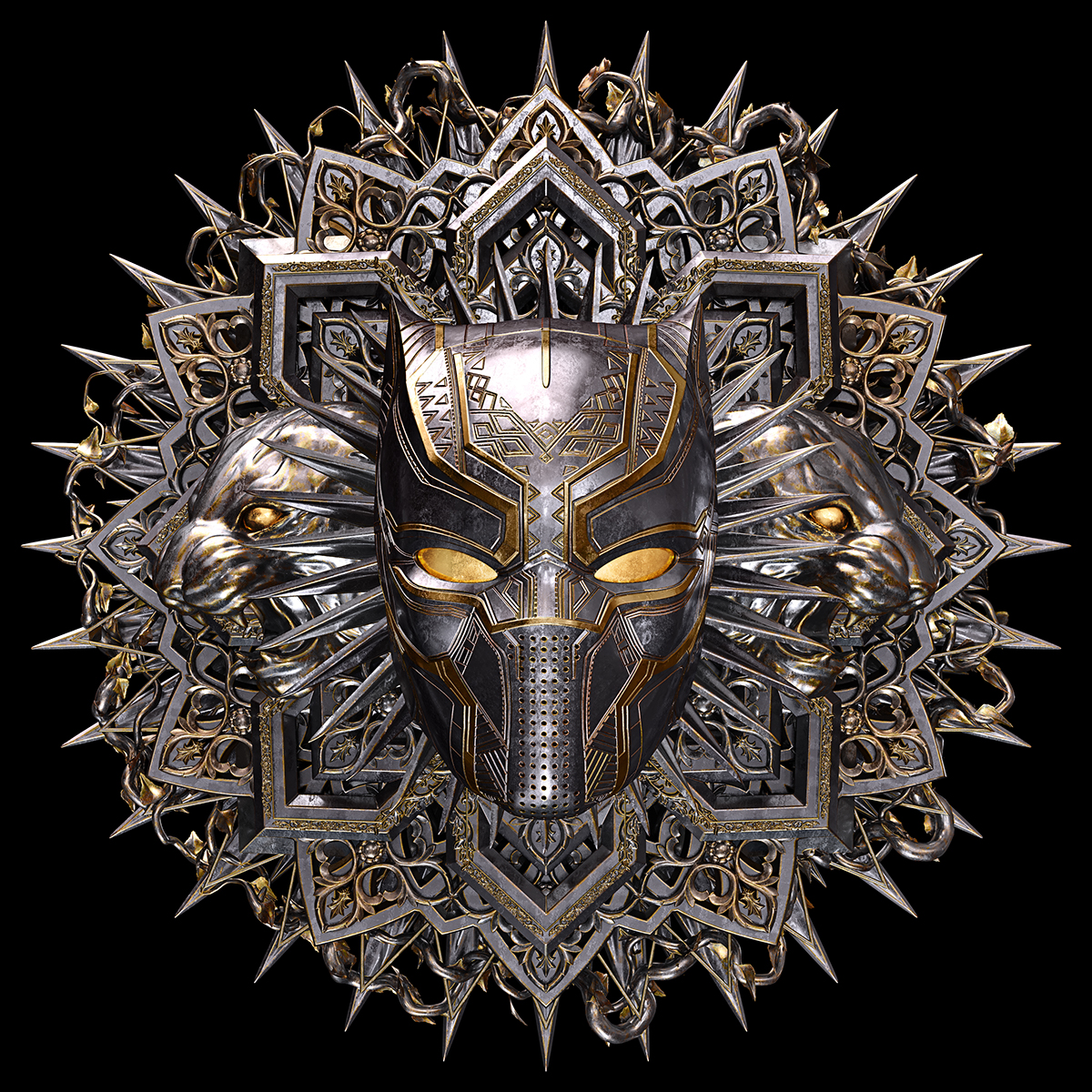 abduzeedo
Feb 12, 2018
Billelis ... shared another amazing post on his Behance profile. This time it's an digital art and illustration work he has done for the upcoming Marvel movie, Black Panther. As expected, it's an incredibly detailed artwork with intricate forms and shapes. It's hard to describe his work, it looks like a mandala, or sometimes the Iron Throne from the Game of Thrones. It doesn't matter the way you try to explain, it is something that you have to see it. Below I added a few images.
Had the pleasure of working with the very talented BossLogic on this artist initiated key visual for Marvel and Marvel Studio's upcoming film - Black Panther.
Digital art and illustration
For more information check out